Computer Repair in Utah County
801.368.6597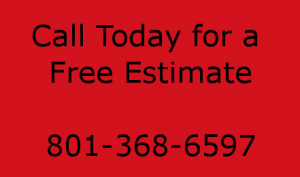 If you are looking for computer repair in Utah County using your favorite search engine, you have found it.  We give free estimates to most of the cities in Utah County.  We repair desktop and laptops of all sorts.  We offer on sight virus removal and malware removal as well.  We have been repairing computers in Utah for over 15 years. 
We repair Windows computers, Mac computers and Linux computers for home and businesses.  We help with networking businesses with their servers to help manage their data resources.  We will maintain businesses desktops as well as their laptops with the correct antivirus and data backup solution.  You can always discover more of the various services that we offer by clicking on our Services tab.
We know that your time and money are critical.  We make house calls and business calls so that you do not have to unplug your system and look for a computer repair company.  We will save you the time and money by coming on sight to your home or business.  We work with most budgets and time frames.  Please call us 801-368-6597 to fix your computer.
We service in Provo, Lindon, Springville, Pleasant Grove, Payson, Salem, Orem, Alpine, Highland, American Fork, Lehi and many more.  For a complete listing click on our "Service Areas".  Just give us a call and we will be happy to resolve your IT needs.
On our top menu you will find other useful information from what we do, to who we are.
We offer the following services:
Thank you for visiting our website. If you have any questions or concerns, please do not hesitate to call or email us.
Call CareWare Computer Repair at
801.368.6597