801.368.6597
Computer repair Utah County are the words that people plug into their favorite search engines when they are needing to find good computer help in Utah County.  We place customer service as our number one goal.  We repair Windows, Macs and Linux PCs.  The service that we provide is both fast and affordable.
CareWare Computer Repair offers some of the best service in Utah County.  We have been fixing computers and serving IT systems for the people of Utah County for over 10 years.
Here is a list of the cities that we serve: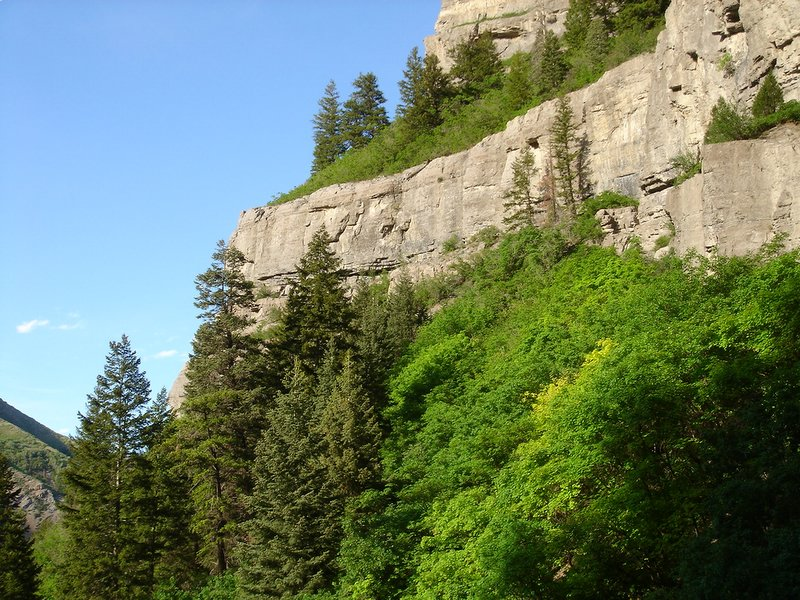 Here is a list of services that we offer:
We have helped many companies and individuals with their Information Technology needs.  Please give us a call and find out what service is all about.
Call Today:
801-368-6597