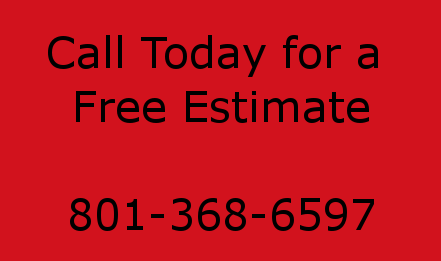 If you are searching for computer repair Lehi, than you have found us, a company that gives free estimates.
For fast and affordable home and business computer repair and service in Lehi, call CareWare Computer Repair.
                                   Call   801.368.6597
At CareWare Computer Repair, we fix Laptops, Desktops, and Servers in Lehi and other surrounding areas in Utah County, Salt Lake County and Wasatch County. Most customers call us for help with virus removal or spyware problems but we also can help with computer tune-ups, home networking, data backup and data recovery and website development in Lehi. We will fix your computer or networking needs usually the same or next day!
We will give 20% off anyone that was in the 2012 Lehi Rodeo.  It is so much fun to see the bull riders.  We have respect for those men who ride those bulls.
Do you have a slow running computer, networking or printer problems? Make sure to give us a call! For affordable computer repair in Lehi, we are very competitive. Please make sure to see our testimonials page.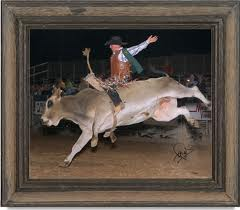 Here is a complete list of services that we offer:
Call Today:
801.368.6597