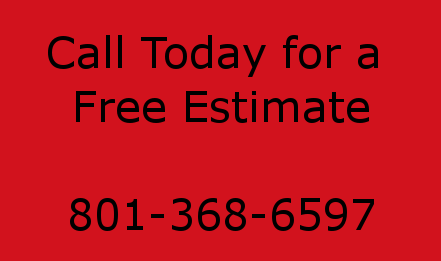 If you are searching for computer repair Provo, your search is over.
For fast and affordable home and business computer repair and service in Provo, call CareWare Computer Repair.
                                     Call  801.368-6597
We have removed some of the worst viruses and malware from our customers in Provo Utah.  We know that our customers cannot afford to have their computers down or acting strange due to a virus or spyware.  Computer Repair Provo

We know that computers need some a good tune-up occasionally.  Please give us a call to help you and your computer issues. Computer Repair Provo

We have been offering computer repair in Provo for over 10 years.  We know that we can help your company or home office with their IT needs.  Please take a look at our testimonial page to see the customer satisfaction letters.  The testimonials speak for themselves.

Provo has a unique set of needs.  BYU students cannot afford to lose their homework or have their computers down for long periods of time.  Their is a large sector of the population that use their computers for genealogy so that they can submit names at the Provo Temple.

Do you have a slow running computer, networking or printer problems? Make sure to give us a call! For affordable computer repair in Provo, we are very competitive. Please make sure to see our testimonials page.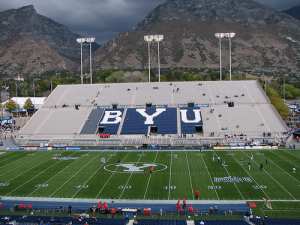 Here is a complete list of services that we offer:
Call Today:
801-368-6597