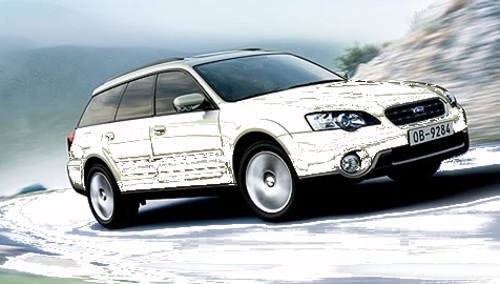 One of the complaints that we hear from many computer users is that they do not want to come unhook their computer, load it into their car, then drive around the county to bring it to a computer shop.  The other complaint that we hear is that they do not want to worry about hooking it up when they bring it back.  There can be a lot of wires that need to be placed in the right port or connector.
Another complaint that we hear is that other companies will have an estimate charge that can run from $60 – $90.  Just for looking at a computer.  We here at CareWare Computer Repair want our customers to give us money when the problem is resolved.  That is why our company bills via results.  If we do not resolve your issues, we do not make you pay for our time.
Having $20.00 on-site estimates resolves this and many other problems.  Please give us a call, we promise that your time and frustration will be spared.
Call Us Today:
801-368-6597