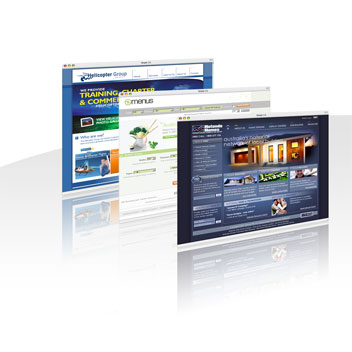 Having a website can be a very useful thing for your company or organization.  It can answer the following questions and obtain the required goals.
More Web Traffic = More Business
Location of Business
Phone Numbers
Email Addresses
List of Services
Tips
Blogs for Feedback
Tech Support
Products for Sale
Mission Statement
Testimonial Letters
Languages Spoken
About Your Company
Contact Information
These goals and questions can be achieved and answered by having a website.  You may have an older website that is not driving web traffic to your site.  This can be changed if the web developer who knows the tricks of the trade.
Call Today:
801-368-6597